LRT problems: A (partial) list of the many glitches on the Confederation Line
Extreme cold, cracked wheels, and a station that smells like crap: Here's an exhausting (but not exhaustive) list of issues that have plagued Ottawa's LRT since its launch.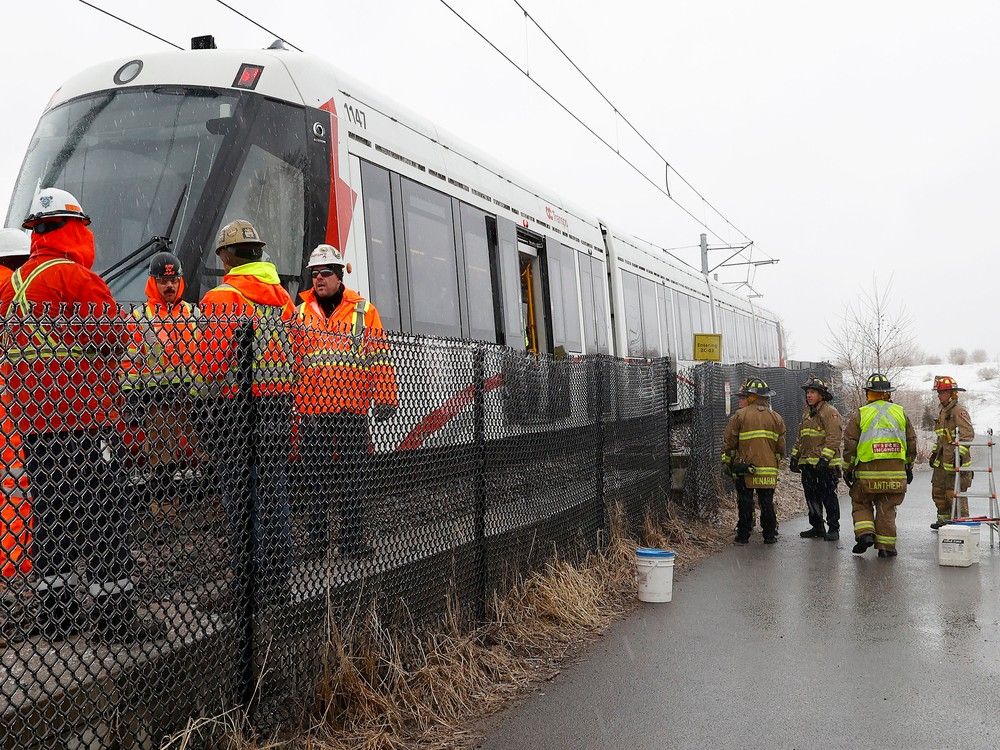 Dog bites man. Pope prays for peace. Two news stories so self-evident they've become journalistic cliché.
Read More
What's Your Reaction?