Spears: Smoke, storms, tornadoes, hail — Ottawa's had one awful summer
First it was wildfire air pollution. Then in July, The Weather Network posted a tweet calling Ottawa the 'new tornado alley.' Tough to argue.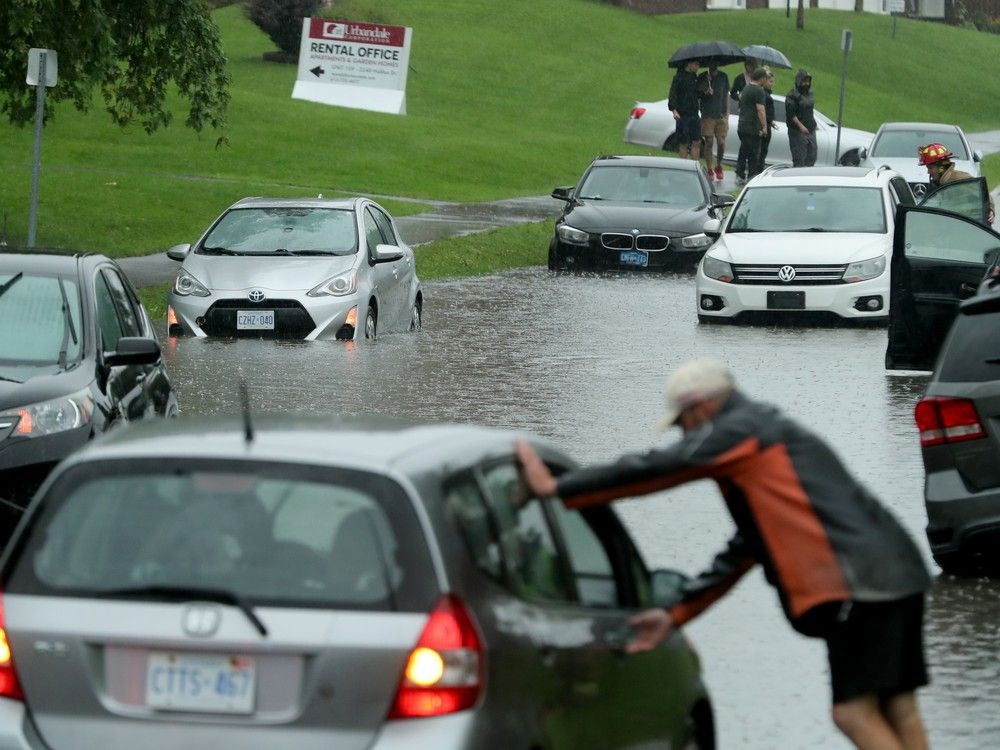 There was a day some 10 years back when the sky over Ottawa turned briefly orange and people phoned the newsroom. An editor finally barked to one caller: "It's the devil!"
Read More
What's Your Reaction?